Hello everyone, I'm a programmer who loves playing HearthStone. In order to keep an eye on personal recent arenas and cards statistics, I build a simple website to record them and glad to share it to your guys.

https://hsrecorder.now.sh/html/main.html

Sometimes it takes a little longer to open. Don't worry. The server may have slept and need to be waken up.

Once you have entered your game infos, it can draw different graphs to let you know how's your winning rate trend of arenas likes and the global statistics of your card collection. Datas are saved locally.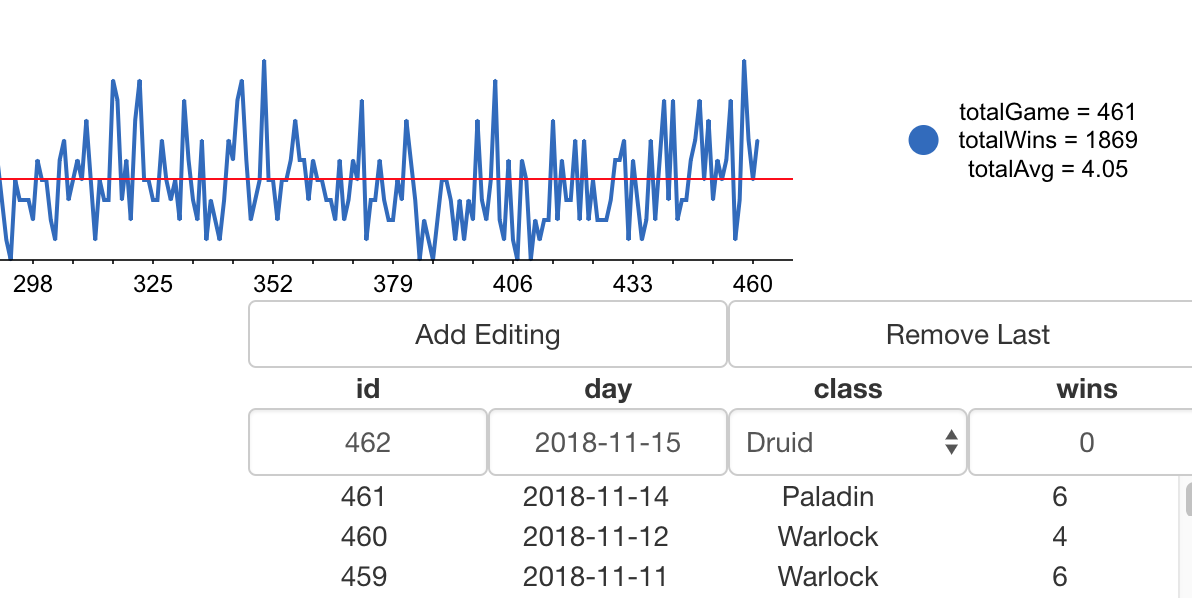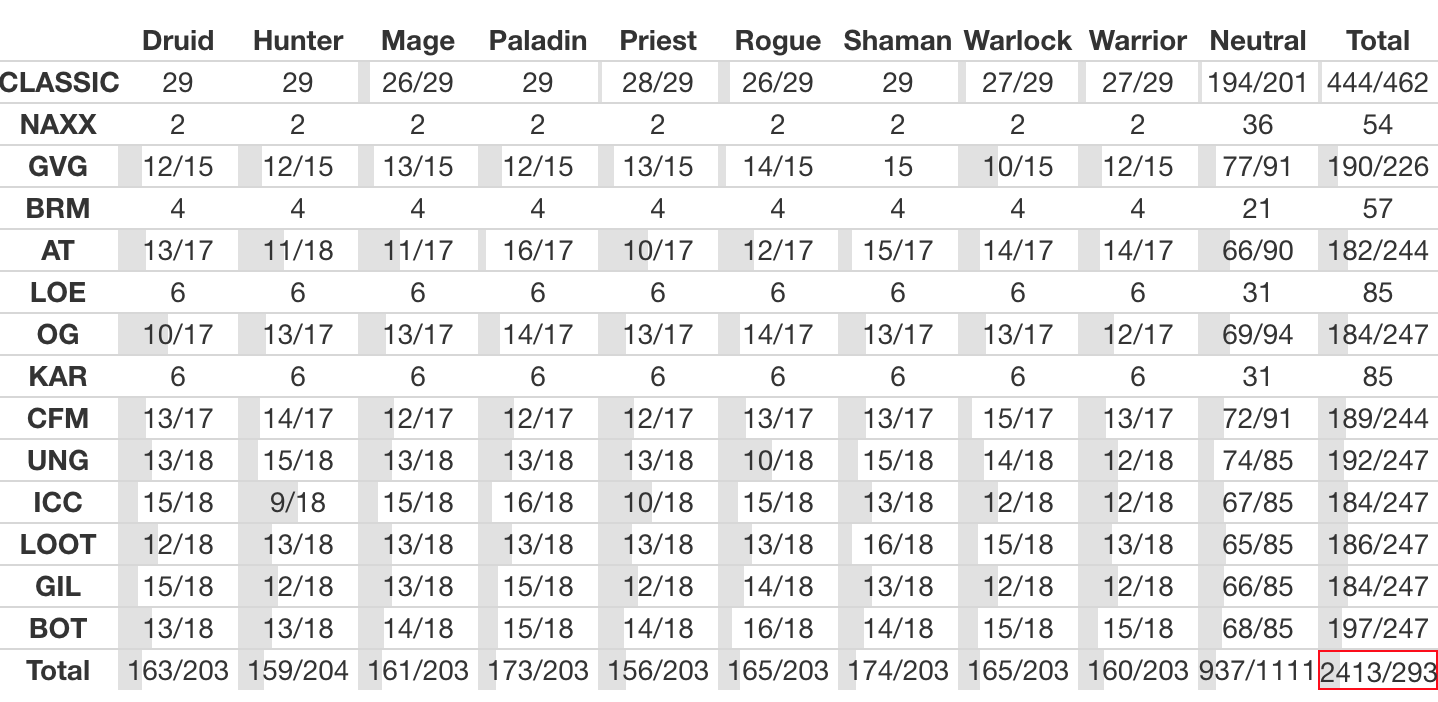 And I am seeking ways to import game infos automatically. If you have any technical questions or suggestions, feel free to the project on Github to leave an issue or pull request.