Start date/time: Saturday, Jun 10 9:00am GMT (GMT+00:00)
Check in starts 20 minutes before tournament goes live. Registration now open through Check-in!
Log into Discord for real time info and admin support.
Check out Good-Gaming's
Tournament Winnings Multiplier
now available in their online store. Take a chance for a few extra bucks to increase your winnings up to
500%
Tournament Link
Detailed Rules
|
Discord Server
New to Good Gaming? Register Here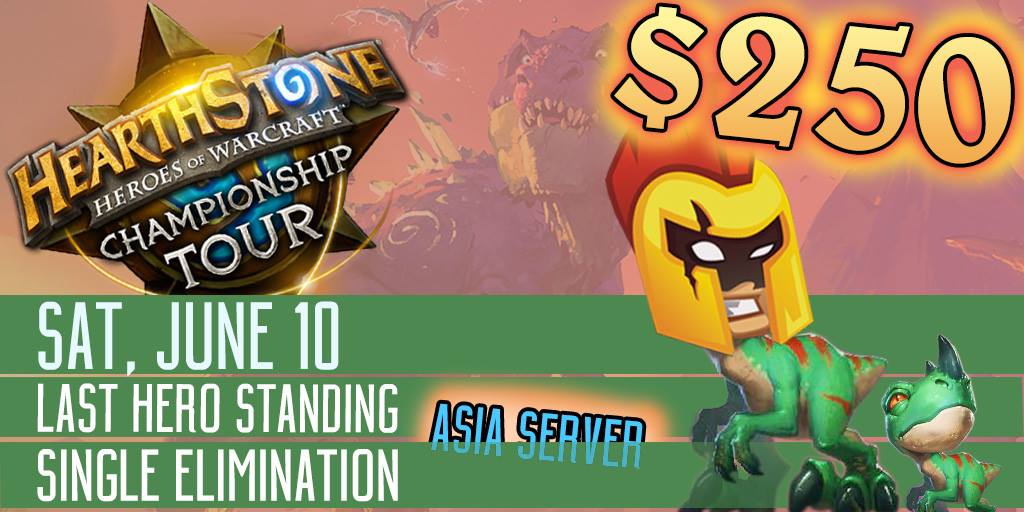 All Free here! Enjoy and Good Luck!
Prize Pool Total: $250 USD (HCT points)
1st: $90 (5 pts)
2nd: $60 (3 pts)
3rd: $30 (2 pts)
4th: $20 (2 pts)
5th-8th: $12.50 (1 pt)